Proud to be the number one choice in the membership sector to deliver tailored recruitment solutions
After more than 10 years of providing top talent to over 150 membership-focused clients, including Professional Bodies, Trade Associations, Regulatory Bodies, and Political Parties, we have gained unparalleled experience in recruitment for the membership sector.
With our extensive database of over 15,000 highly skilled professionals and strategic collaborations with LinkedIn and prominent UK job boards, we have established ourselves as the go-to recruitment partner for consistently achieving exceptional results in permanent, temporary, interim, and executive search placements.
Our dedicated recruitment specialists excel in the 8 key disciplines of the membership sector, ensuring that we meet the needs of both our job seekers and clients. Timeliness is crucial to us, and we take great pride in presenting short lists of top-tier candidates within just two weeks.
Get in touch with us to discover how our team of experts can support you in advancing your career and fulfilling your staffing requirements within the membership sector.
Access the very best multi-disciplined talent in the membership-sector
Events and Marketing Manager
Our client, a highly respected membership body is seeking a permanent, full-time Events and Marketing Manager. Offering a basic salary of £35k-£40k, plus benefits. A hybrid role, office based twice a week at its South Cambridgeshire office.
6 December 2023
Hybrid, South Cambridgeshire
Membership Director
Our client a leading logistics-focused membership organisation is seeking a full-time, permanent Membership Director, offering a £55k basic salary plus a 10% corporate bonus. A home-based and hybrid role with occasional travel to its Berkshire office.
6 December 2023
Hybrid, Berkshire
some of the clients we work with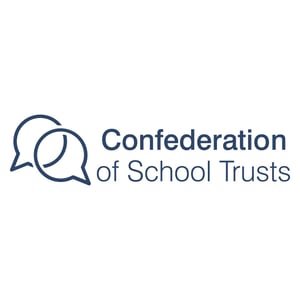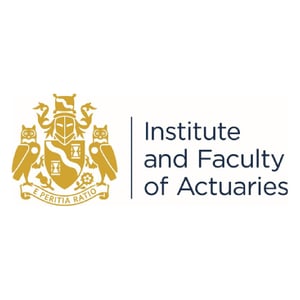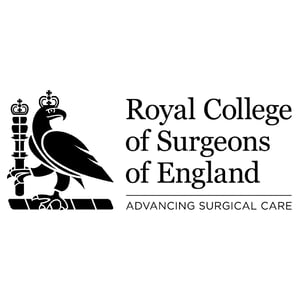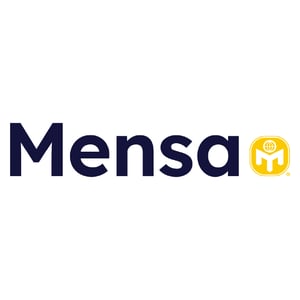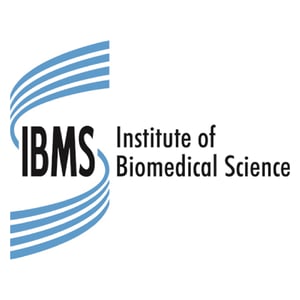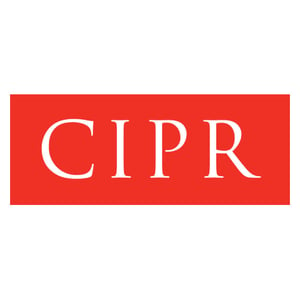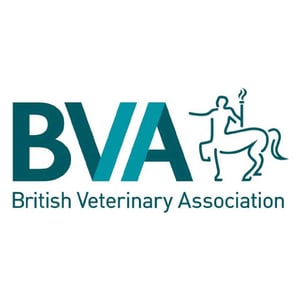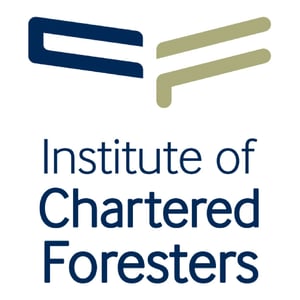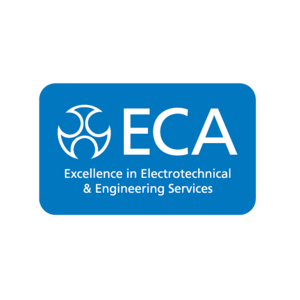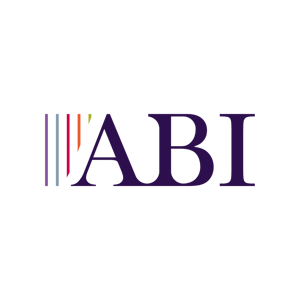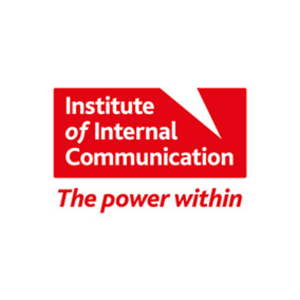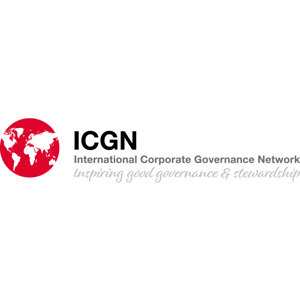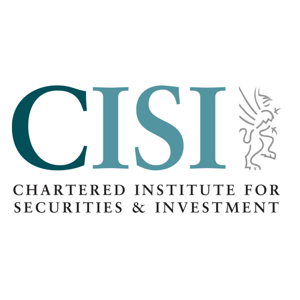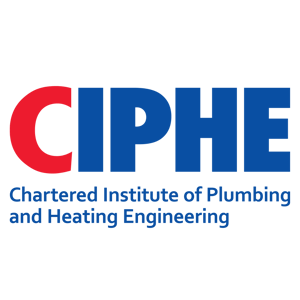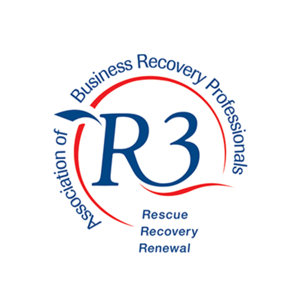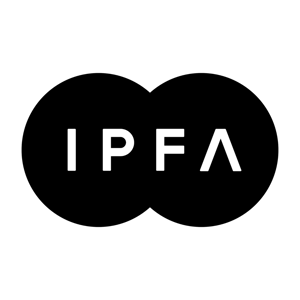 TAF has a long-standing and hugely valuable relationship with Membership Bespoke, providing our members with insight and advice based on their years of experience as the leading membership recruiter in the UK. Their expertise in the membership employment market is second-to-none
I've hired many people over the years with Daniel and the team at Membership Bespoke. They always take time to understand what we are looking for which means they can deliver the type of candidates we want.
Membership Bespoke supported our institution in recruiting a new role in a difficult market within a tight time frame. They rapidly delivered against the brief and were on hand at all times to support the process with quick turnaround times. We had a great experience working with the team and a successful recruitment process.
I reached out to Daniel at Membership Bespoke after an extended and unsuccessful period of trying to fill a Senior Marketing position. Daniel quickly got to grips with the nature of the role and skills we were looking for but also took time to understand the culture of our organisation. He very quickly identified a strong shortlist of candidates who were appointable. We have since used the team at Membership Bespoke for a finance role and again were delighted with the calibre of candidates put forward.
Find Your Perfect People Now
Our staffing solutions are fast and highly successful, sourcing the best and brightest talent from the membership sector and other major industries. You can rely on us for first-rate, tailored recruitment solutions. Not only that, our services bring considerable returns and many benefits to you.
Brief us now
Latest Insights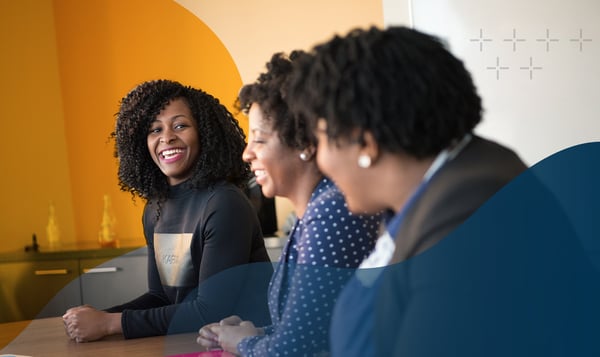 A Board's Toolkit - Empowering Boards in the search for diverse and ethically-driven leaders.
We believe that now is the opportune moment for transformation within the membership sector. 2023 presented its fair share of challenges, vividly...
Read on…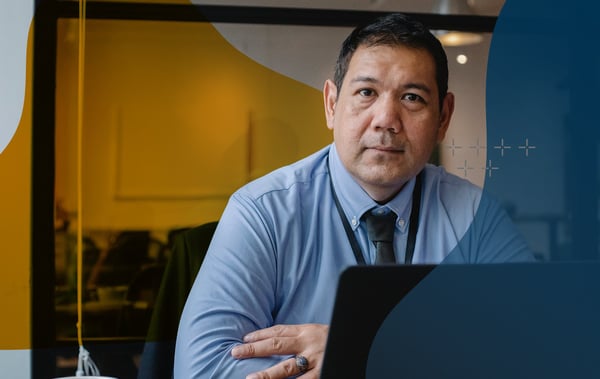 Inclusive Leadership: Interview strategies to demonstrate and recognise inclusion
The membership sector is constantly evolving and as we grapple with the need to remain relevant for an ever-changing member base, we must be open to...
Read on…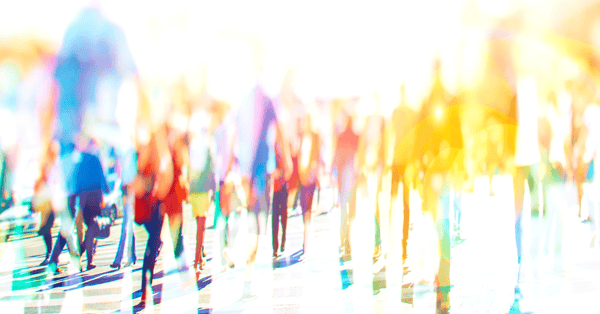 Is AI and technology the only solution for reducing bias in hiring for Trade Associations, Regulatory Bodies, and Professional Bodies?
Read on…
Over 95% of our clients return to us to fulfill their roles
Find out more in our 2023 brochure, by clicking below.
Get yours now