Why choose Membership Bespoke for your Temporary, Interim and Contract talent needs?
With an award-winning track record in our temporary, interim and contract staffing services, our pool of qualified, pre-vetted multi-disciplinary candidates are ready to spring into action!
We can all agree that utilising temporary talent in the short-term can resolve a number of challenges including covering paternity and maternity leave, accelerating special projects, and spikes in workload demand. Additionally, our temp and interim personnel bring a range of benefits including introducing brand new skills into your teams, fast-tracking the discovery of your future leaders, and reducing the stress on hiring permanent employees.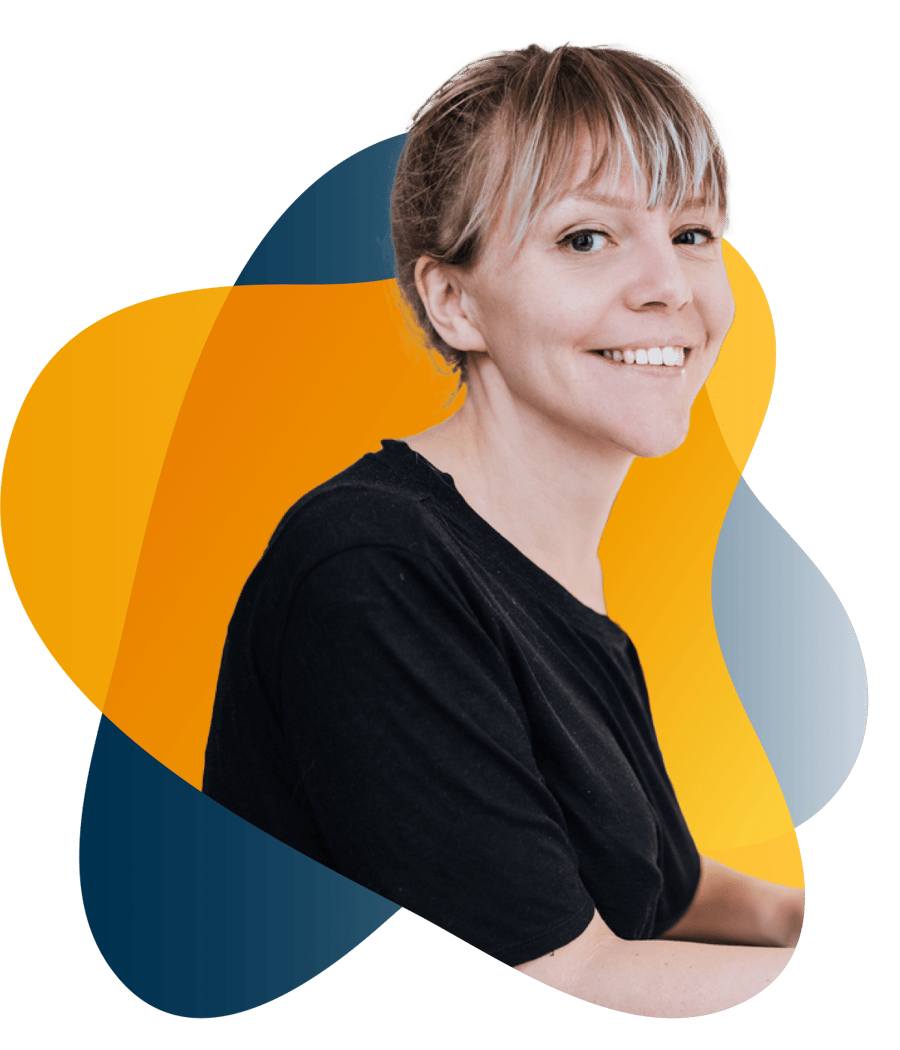 Access top talent quickly and affordably
Scale up your workforce quickly - Need to expand quickly? Looking for ways to improve the operations of your company? Hiring our temporary employees will boost your efficiencies and help accelerate growth in key areas including membership acquisition
Control your costs - Hiring temps is an efficient way to manage high volumes of work without needing to increase the number of permanent staff or the costs associated. Utilising this strategy enables you to meet surges in demand, while providing the flexibility of no extended commitment when your workload slows down.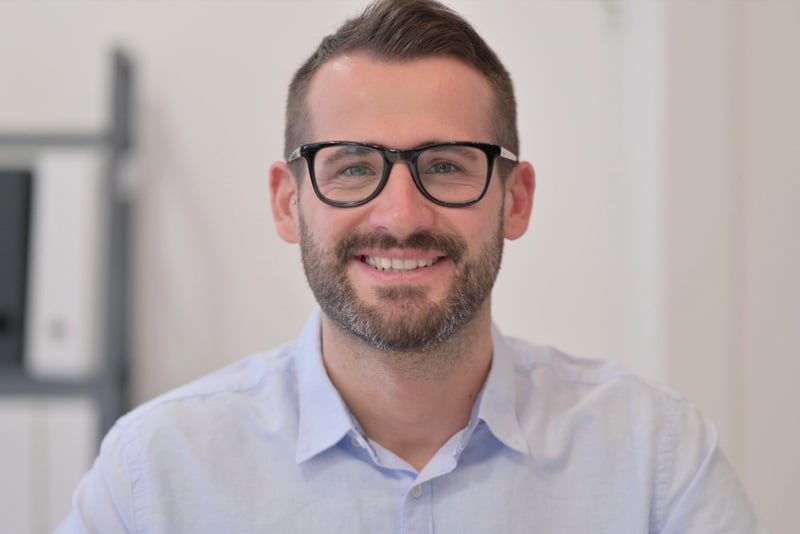 Unlock new possibilities and skills
Introduce fresh skills - By using our temporary personnel, your organisation can access a range of fresh talents and insights, from new perspectives on existing systems to fresh concepts from within, our outside of, the membership sector.
Temporary talent for stress-free recruiting – Engaging our temporary talent while in the process of finding a full-time employee can alleviate the urgency to quickly hire, while reducing the burden on your existing staff. What's more, your mew recruit will thank you for clearing their workload before they started!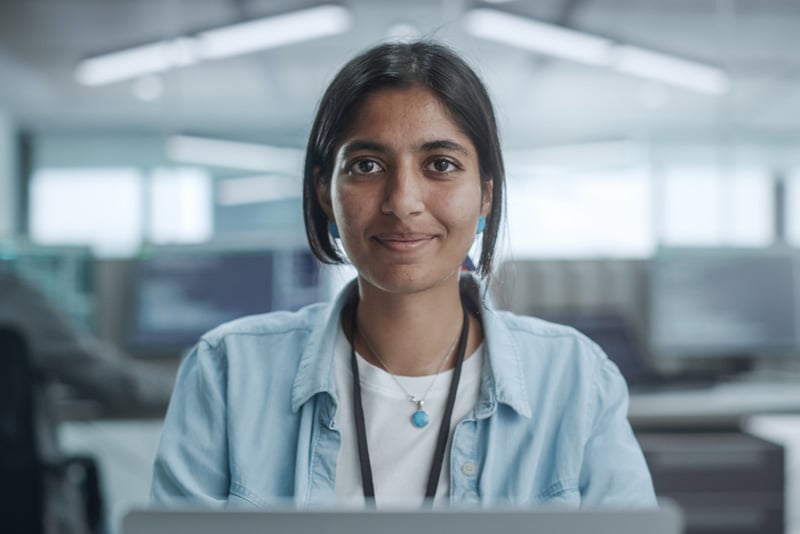 Enjoy the benefits of our Temp and Interim Solutions
Award-winning temporary and interim delivery. We were awarded the Best Interim Recruitment Organisation at the UK Enterprise Awards in 2021
One price per worker – Our services include a streamlined and comprehensive solution for the entire process, featuring a single fee per employee, where deductions and timesheets are managed by us, and invoices generated upon authorisation.
Compliancy assurance. We provide efficient and prompt pay management to ensure compliance with the Agency Worker Regulations (AWR)
Access to the best, most current temporary and interim talent in the market. We guarantee success each time by sourcing the most qualified, current interim and temporary professionals, thanks to our vast membership sector network, qualified database and usage of leading job boards.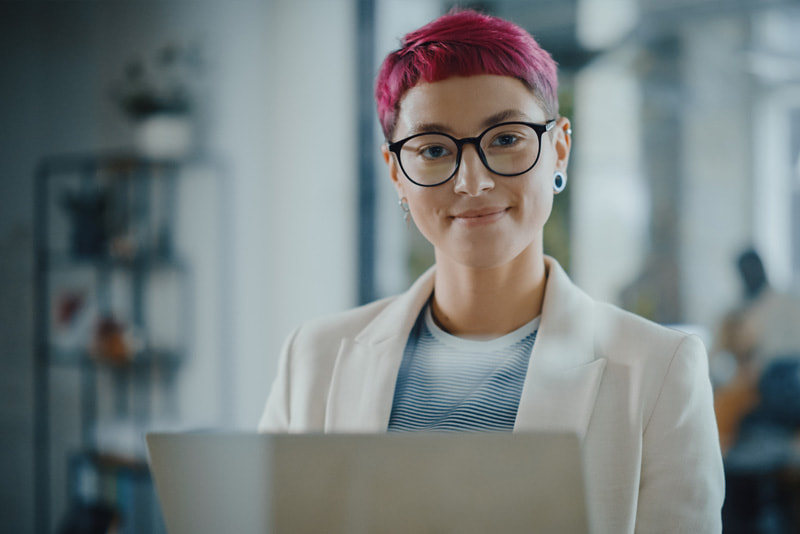 Talk to us now
Anna Christofis
Chat with Anna and her team of temporary and interim recruitment experts right away! Ready to assist you, they've already pre-screened a pool of the most current temporary candidates available, from key departments, all set to begin and add value.
Considering a temporary, interim, or contract role?
There are many benefits to temporary work in the membership sector, regardless of your experience, skillset or specialism. Many benefits include:
Exposure to different types of services and offerings
The ability to work in a variety of membership organisations
Greater exposure to different types of management styles and clients
Opportunity to broaden or deepen your skill base, and work in a brand new sector
Minimise any gaps in your employment
Expand your network
Flexibility and the ability to earn quickly
Get in touch with Anna and her team of temp employment specialists for help, or browse our roles and register by submitting your CV and creating job alerts.
Search our jobs
Register your CV
Having made the decision to try the flexibility of interim roles I have been delighted with how easily the team at Membership Bespoke made the transition for me. Anna Christofis in particular has guided me through the process with encouragement and expert advice and the placements she has found for me have suited my skills and personality exactly enabling me to fit straight into the team and role.
It's been a pleasurable experience working with Anna, she's held my hand through interview processes, giving me hints and tips and really being on my side to help me secure the job.