Careers at Membership Bespoke
Here at Membership Bespoke, we recognise the importance of connecting extraordinary individuals in the membership sector, which is reflected both in our own team and in the membership sector professionals we place.
With over 10 years of recruitment experience in the membership sector, working with Regulatory Bodies, Trade Associations, Professional Bodies and Political Parties - we are proud to have earned the reputation of being the most experienced recruiter in our sector.
We are thrilled to have this exciting time of growth! With strong, committed, discipline focused teams across the company, robust support, and a powerful growth strategy to propel us to the next level - you have lots of opportunities to succeed!
We're always on the look out for ambitious, experienced recruiters - you don't need to have experience in our sector, simply an enthusiasm to learn a new sector, and are excited to work with our fantastic membership focused clients and talented candidate communities throughout the UK.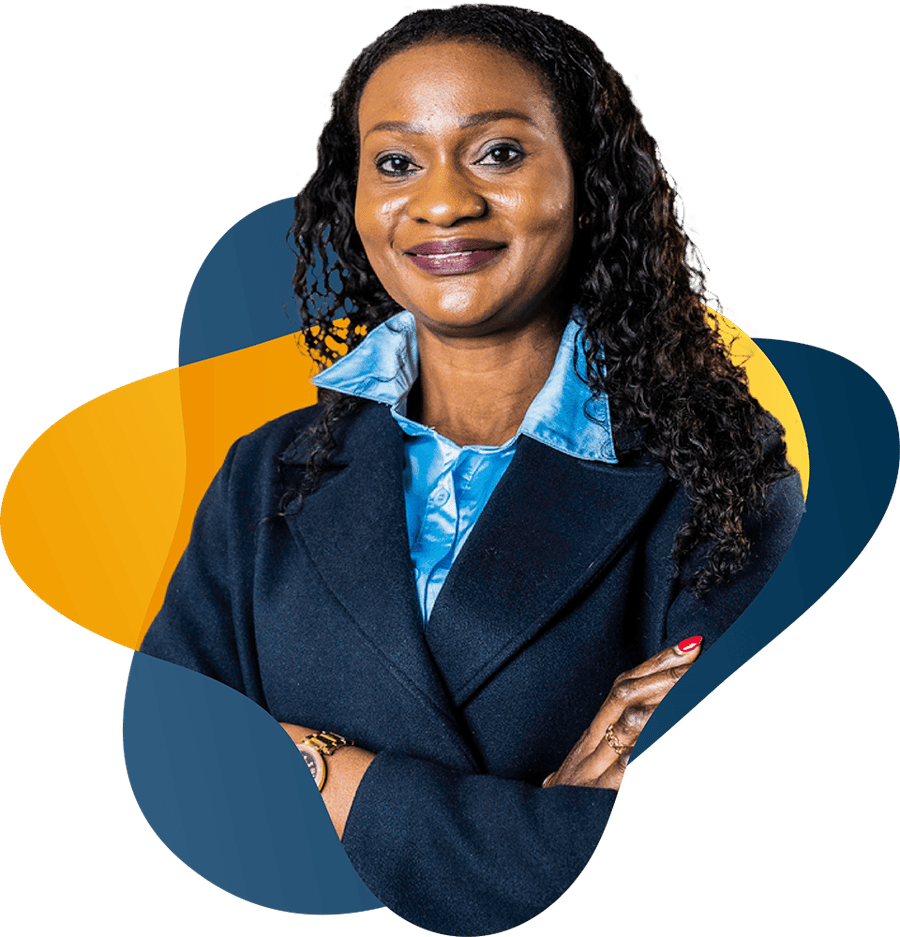 We stand by our commitment to provide flexibility without fail.
Our passion for both membership and recruitment shines through, allowing us to bring the best possible professionals to our extraordinary clients.
Through our experience, many recruitment agencies claim to provide flexibility, however we guarantee it! Our business model is tailored to maximum flexibility, giving you peace of mind and the opportunity to better balance your bustling personal life.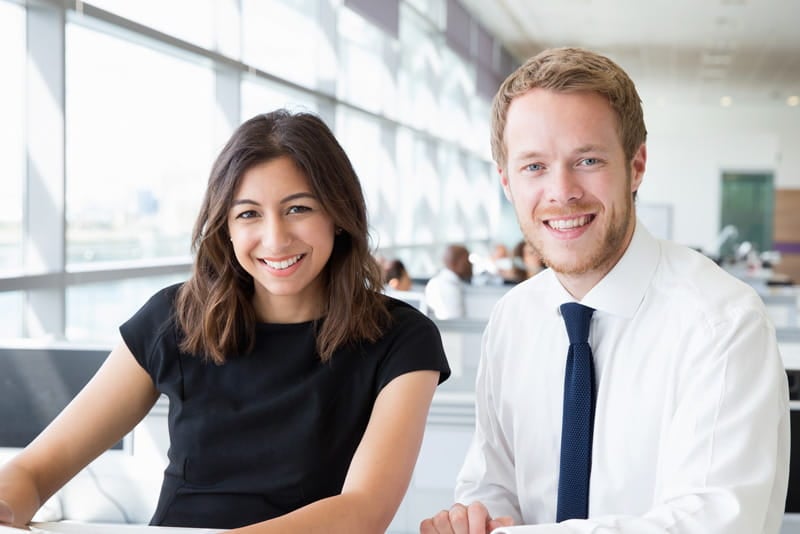 Launch your Membership Sector Career today!
If you have no recruitment experience in the membership sector, no problem; our entire team is extremely passionate about this sector, and they will provide you with whatever assistance you need to make sure that you are successful.
On the other hand, if you are an experienced professional in our sector, we would love to introduce you to our 150+ clients and connect you with our database of 150,000+ experienced professionals throughout the UK.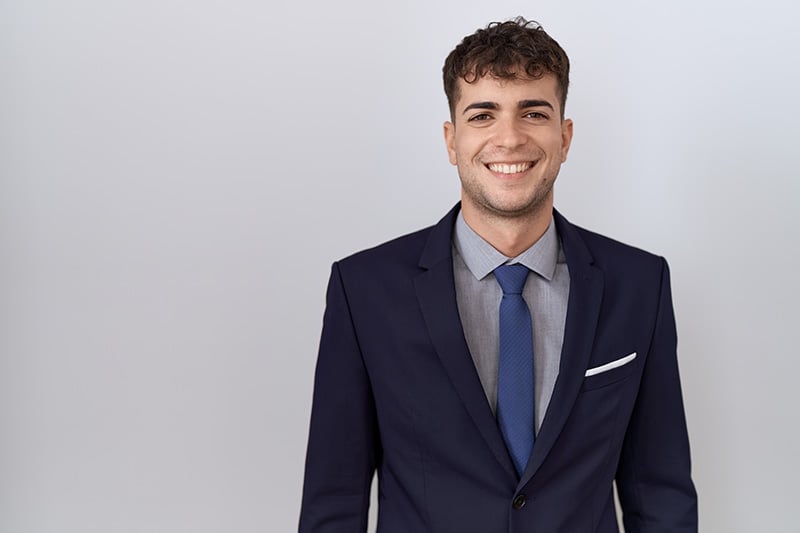 Diversity, Equity & Inclusion (DE&I)
We firmly believe equality should be everyone's target, and that it is only by accepting equity that we can reach it.
As a team, we have a strong belief that fairness to all is the cornerstone of harmony and achievement. This is why we wholeheartedly demonstrate equity in all of our dealings with clients, candidates, partners, and our team alike.
As an example - we not only recognise the importance of championing women and celebrating their successes but also make sure our actions reflect our convictions, our team has a ratio of 4 women for each man.
Together, we collectively strive for more balance and equity not only in our professional lives, but our personal lives too.
Our commitment to results
We are proud of the values that drive our commitment and delivery:
Pace - To ensure that our clients and candidates in the membership sector don't miss out, we are fast-acting when it comes to delivering quality results. We recognise that there are no second chances for fantastic jobs and extraordinary talent.
Passion - Our passion for delivering outstanding recruitment solutions lies at the core of everything that we do - which shows our dedication to the job.
Insight - We've done the research, so you don't have to. Whether it's UK salary guides, or future-proofing your talent landscape. Our research provides you with the essential insights you need.
Integrity - We believe treat people how you like to be treated, with integrity and respect. Integrity runs through our teams' ethos and values.
Your Dream Job Awaits!
Are you interested in joining our team? Please get in touch with Dennis, our Co-Founder, he'd be delighted to hear from you!
I love working within membership as the roles are so diverse and dynamic. Specialising within Marketing and Events is so exciting, these roles require dynamic, forward-thinking (sometimes out-of-the-box), confident and determined individuals. They often entail being the public face of the organisation, allowing the candidates to see the impact of their hard work through the success and progression of the membership organisation. It is a truly rewarding division to recruit for.