Why choose Membership Bespoke?
For more than 10 years, we have specialised in providing customised solutions tailored to the unique needs of membership-focused organisations, such as Trade Associations, Regulatory Bodies, Professional Bodies, and Political Parties.
In a competitive membership sector-focused talent market, speed, quality, and precision are essential for obtaining the top talent for permanent positions. We understand the significance of this, particularly in specialised fields and disciplines key to the sector.
We are proud to offer the most comprehensive candidate database of its kind in the membership sector; comprised of 15000+ pre-qualified candidates with diverse skillsets throughout the UK. This truly gives us an unparalleled capacity to meet your permanent staffing needs and is one of the many reasons why we are able to deliver permanent candidate shortlists within 2 weeks.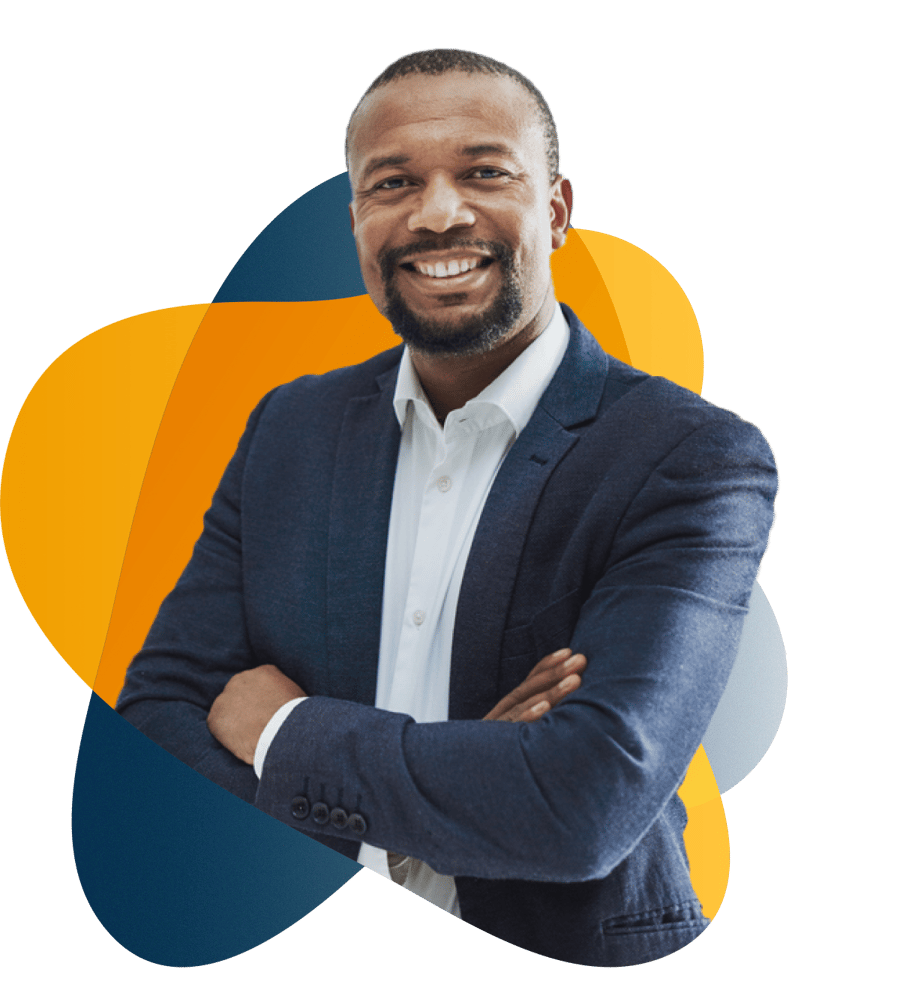 A snapshot of the benefits our permanent recruitment solutions deliver:
Double your recruiting speed with us. 95% of our candidate shortlists are provided in less than 2 weeks
Boost your recruitment results now. We successfully fulfill 88% of our roles
Clients trust us to deliver time and time again. 95% of our clients, return to us when they need permanent positions filled
Power up your hiring results and ROI. 78% of all our candidates are in the same position 18 months, after we've placed them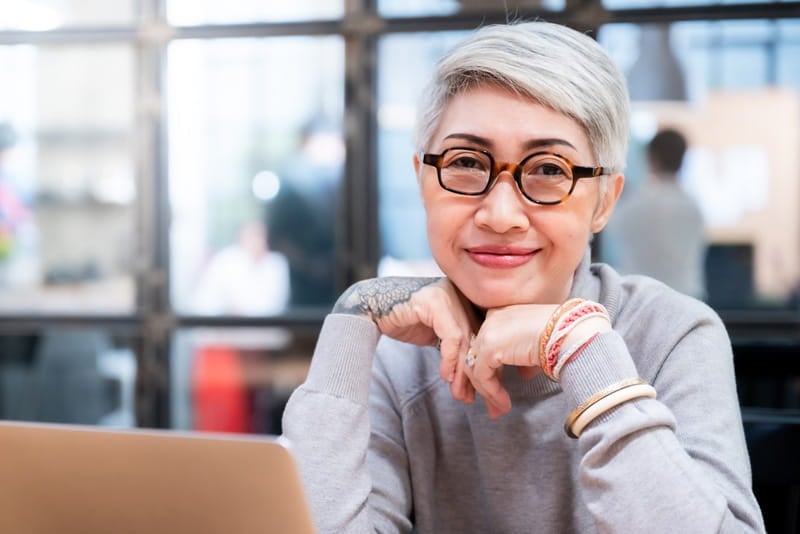 Unlock the benefits of our permanent staffing solutions for membership organisations today!
Check out the many advantages of our tailored staffing services designed for every organisation in the membership sector.
Why choose our permanent talent?
It is clear to us that permanent employees often have the opportunity to create close relationships with their colleagues, across departments and skillsets, creating a positive and supportive company culture. This is also beneficial when it comes to providing the very best services to your member communities.
Such closeness can also create a more enjoyable working environment that is often not only more pleasurable to work in but also instils a deep sense of loyalty that often inspires individuals to go above and beyond in their roles.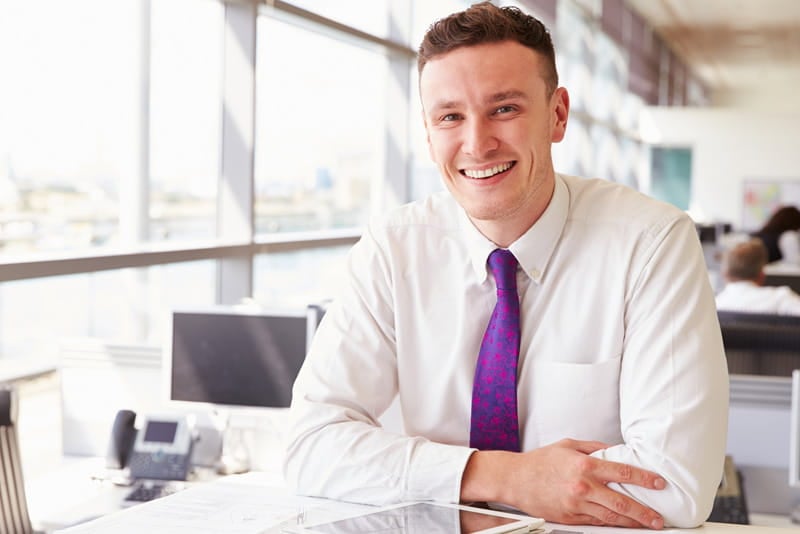 contact us now
Whether you need to recruit a top-tier permanent team member for now, the near future, or a later date, our specialised permanent recruitment services for the membership sector will help ensure success. Are you looking for an ideal permanent role in the membership sector? Discover the advantages we offer by contacting one of our experts now.
Meet our experts