Events recruitment? We've got it covered.
Accelerate your events staffing needs and take your career in membership focused events to the next level. Unlock the full power of our events focused recruitment specialists in the membership sector.
For over 10 years, our specialty in events recruitment for the membership sector throughout the UK, has produced fantastic results for both our clients and our events focused candidates alike.
Our events recruitment specialists understand the value that talented events professionals bring to any membership organisation. Events, after all, can play a huge role in building up a membership base, retaining member communities, to invigorating membership renewals, the importance of these events cannot be overstated.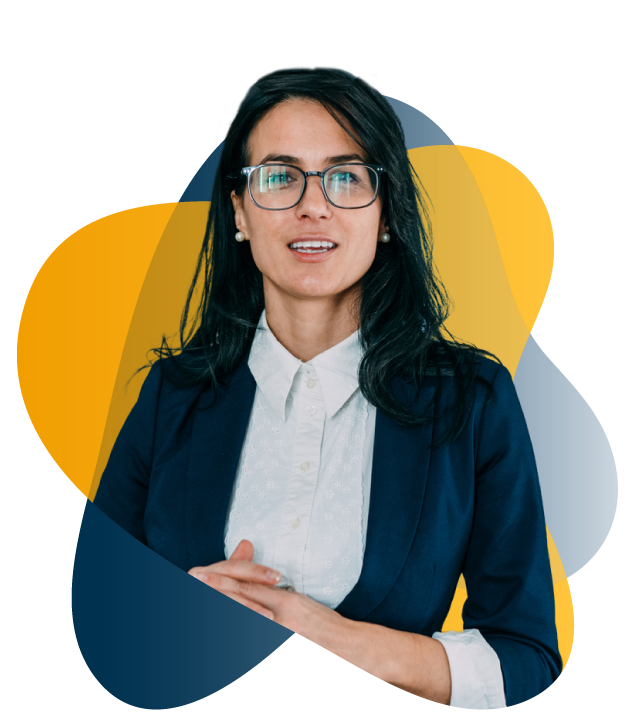 Permanent, temporary, contract, hybrid or remote roles? Our success speaks for itself – trust us with your events focused staffing and job needs! Our regularly recruited events roles, include:
Head of Events – Engineering Professional Body
Events Manager – B2B Membership Body
Senior Events Manager – Financial Services Membership Body
Events Officer – Healthcare/Medical Membership Body
Conference Producer – Global Technical Membership Body
Events Producer – Environmental Professional Body
Sponsorship Manager – Financial Services Trade Association
Awards Manager – Professional Services Membership Body
Director of Conferences and Events – Business Professional Body
Events Director – Technical Membership Body
Events Manager – B2B Membership Organisation
Virtual Events Coordinator – Global Membership Body
Meet our events specialist
Frankie Dourof
If you are looking to hire for an events-related position, or your next job opportunity in events, our resident recruitment specialist, Frankie is here to help.
It's not often you find a recruiter who feels like a partner, but that's exactly what I've found in Louise from Membership Bespoke. As a client, she's the whole package — she reaches out, sends comprehensive briefs of the companies and she keeps me updated with the recruiting process and the results. If you're considering looking to work in a professional membership organisation, I couldn't recommend the experience more highly. Thank you, Louise!
Evaluate your events staff salaries to market-rates through our Salary Benchmarking
Unlock powerful insights into the salaries of your events staff with our salary benchmarking consultancy. We conduct a comprehensive analysis of your personnel and an accurate assessment of the cost of replacing similar talent in the current market. This provides numerous advantages such as the capability to evaluate the financial risks to hiring costs, the ROI of talent recruitment, and assists you in designing the most effective succession planning.
Schedule a call now