We understand hiring the best policy and public affairs professionals is critical for compliance and success
To ensure that your membership organisation has up-to-the-minute, compliant policies and practices, specialists with in-depth knowledge of the sector are a must-have. We fully understand how vital these skill sets are, particularly within the membership sector, which is why consistently deliver the right talent for your unique needs.
We take great pride in finding the right candidate to fit both the jobseekers' and clients' needs. Our comprehensive database contains thousands of applicants with prior experience, who are verified by us. Thus, we can confidently match any role within the membership sector, from a Policy Officer to a Regional Affairs Specialist, or a Head of Policy with the right fit.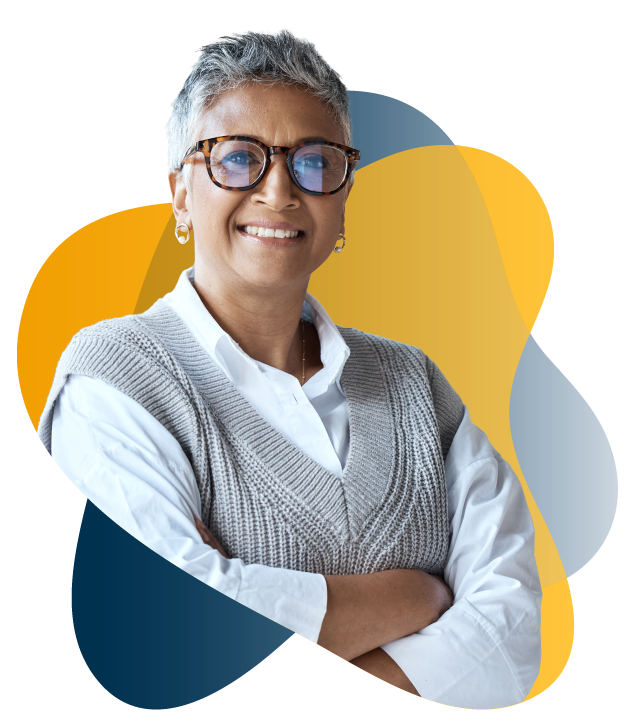 Permanent, temporary, contract, hybrid, or remote roles? Our success speaks for itself, trust us with your Policy and Public Affairs focused staffing and job needs! Recent roles we have recruited, include:
Director of Policy – Housing Membership Body
Policy Manager – Legal Membership Organisation
Policy and Public Affairs Manager – Technical Trade Association
Public Affairs Adviser – Engineering Chartered Institute
Stakeholder Policy Manager – Technology Membership Organisation
Senior Policy Manager – Technical Membership Body
Public Affairs Adviser – Education Membership Organisation
Public Affairs Manager – B2B Membership Body
Head of Policy – Housing Membership Organisation
Head of External Affairs – Transport Membership Body
Policy Assistant – Financial Services Chartered Institute
Regulatory Policy Officer – Business Regulatory Body
Meet our Policy and Public Affairs specialist
Madeline Newbon
If you are looking to hire for a Policy or Public Affairs, or your next job opportunity in policy, our resident recruitment specialist, Madeline is here to help.
Evaluate your Policy and Public Affairs staff salaries to membership sector market-rates through our Salary Benchmarking
Unlock powerful insights into the salaries of your Policy and Public Affairs staff with our salary benchmarking consultancy. We conduct a comprehensive analysis of your personnel and an accurate assessment of the cost of replacing similar talent in the current market. This provides numerous advantages such as the capability to evaluate the financial risks to hiring costs, the ROI of talent recruitment, and assists you in designing the most effective succession planning.
Schedule a call now