Access to your top-tier Secretarial & Governance talent is easy with us
The Governance and Secretarial teams in your membership organisation are crucial, serving as a resource for both vital information and support. Without a doubt, having knowledgeable, dedicated, and dynamic Secretarial and Governance staff keep the inner workings of your membership organisation functioning at its best.
We understand the skill sets required for these roles to be successful and can identify individuals with the right abilities to join your team and make a positive impact on your business, quickly. Let us find the ideal match for your secretarial and governance positions.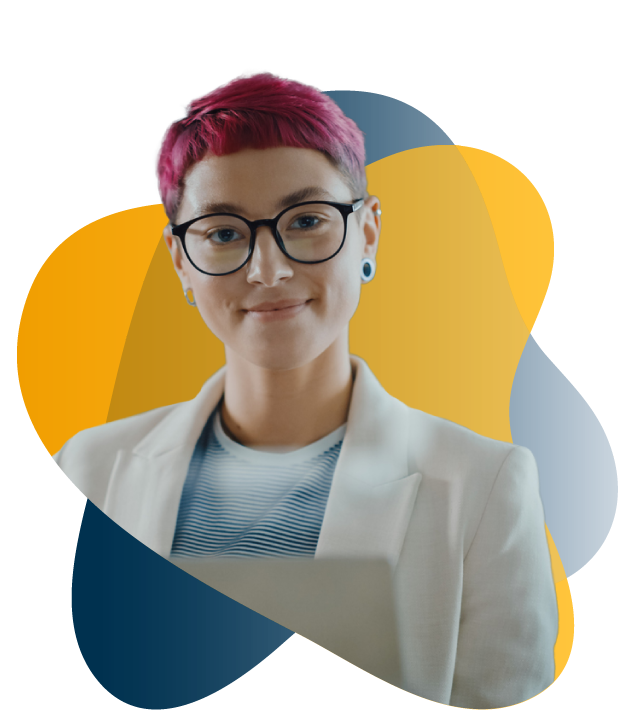 Permanent, temporary, contract, hybrid or remote roles? Our success speaks for itself – trust us with your Secretarial and Governance focused staffing and job needs:
PA to CEO – Business Professional Body
Governance Manager – Environmental Professional Body
Governance Officer – Legal Professional Body
Head of Secretariat – Construction Trade Association
Executive Assistant – Financial Services Membership Body
Data Governance Manager – Business Membership Body
Team Assistant – Education Trade Association
PA to Chief Executive Team - Financial Services Membership Body
Secretarial Manager - Business Membership Body
Committees Manager – Business Regulatory Body
Minute Taker – Financial Services Chartered Institute
Audio Typist - Financial Services Chartered Institute
Meet our secretarial & governance specialist
Frankie Dourof
If you are looking to hire for a Secretarial and Governance role, or your next job opportunity, our resident recruitment specialist, Frankie is here to help.
Madeline is great to work with and really supportive of me in the recruitment process. A bubbly nature, who goes the extra mile to empower me with tips for success to secure opportunities. A superb understanding of clients on both sides. By far the best agency I have worked with in a long time.
Evaluate your Secretarial and Governance staff salaries to membership sector market rates through our Salary Benchmarking
Unlock powerful insights into the salaries of your Secretarial and Governance staff with our salary benchmarking consultancy. We conduct a comprehensive analysis of your personnel and an accurate assessment of the cost of replacing similar talent in the current market. This provides numerous advantages such as the capability to evaluate the financial risks to hiring costs, the ROI of talent recruitment, and assists you in designing the most effective succession planning.
Schedule a call now