Membership leaders Executive Search
TECHNOLOGY POWERED. DATA LED. HUMAN BACKED.
The right leader is the catalyst for your strategic success and growth. The wrong leader can be a costly, damaging mistake.
Given the recent disastrous damage and financial toll of ill fitting senior leaders in our sector, it is now more crucial than ever to address the need for exceptional leadership.
Now is the time for a positive transformation that will protect your organisation, your legacy, and the entire sector.
Find out how - speak to our Head of Executive Search, Ben Spragg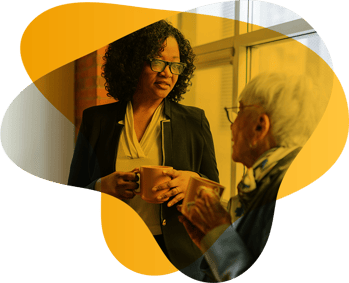 Leadership in the membership sector has never been more visible
Our sector is at a critical stage. With all eyes of the membership sector scrutinsing your Executive Search decisions, you'll need to be confident in finding the right successor, whether you're a Board member, Chair, trustee or departing leader.
We are committed to going beyond the boundaries of conventional Executive Search methods that frequently neglect significant governance and cultural elements for membership organisations.
Our priority is to ensure a secure and risk-free senior hiring process.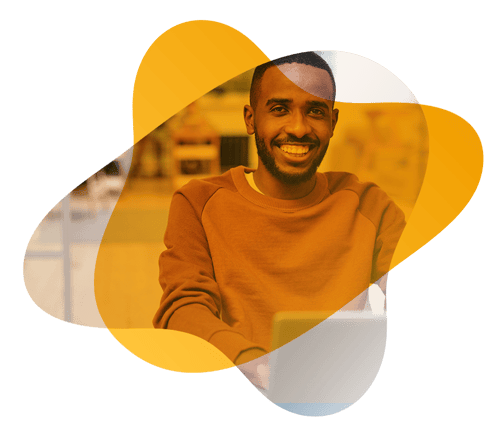 Our Solution
Tailored Executive Search, exclusively for the Membership sector
The power of data and technology to deliver detailed non-bias candidate evaluations, unique to you and your needs.
A detailed visual assessment of how candidates align with essential criteria, including not only their performance in the role, but also their compatibility with your vision, people, values, and culture.
The ability to collaborate seamlessly with key stakeholders, regardless of their location, all within a single portal. Our portal would contain every piece of information you require to confidently navigate the hiring process and make the perfect decision.
membership leaders
The online executive search platform
Harnessing the power of technology, Membership Leaders ensures your replacement is the right fit for your organisation, whilst driving the search process forwards for a smooth, efficient transition:
Collaborate with stakeholders, wherever they are
Align stakeholders with collective profile benchmarking
Rigorous McQuaig Behavioural Assessments for shortlisted candidates
Deep competency evaluation reports against benchmarked profiles
Aggregated feedback for efficient, inclusive decisions
Explore the platform - watch our overview video.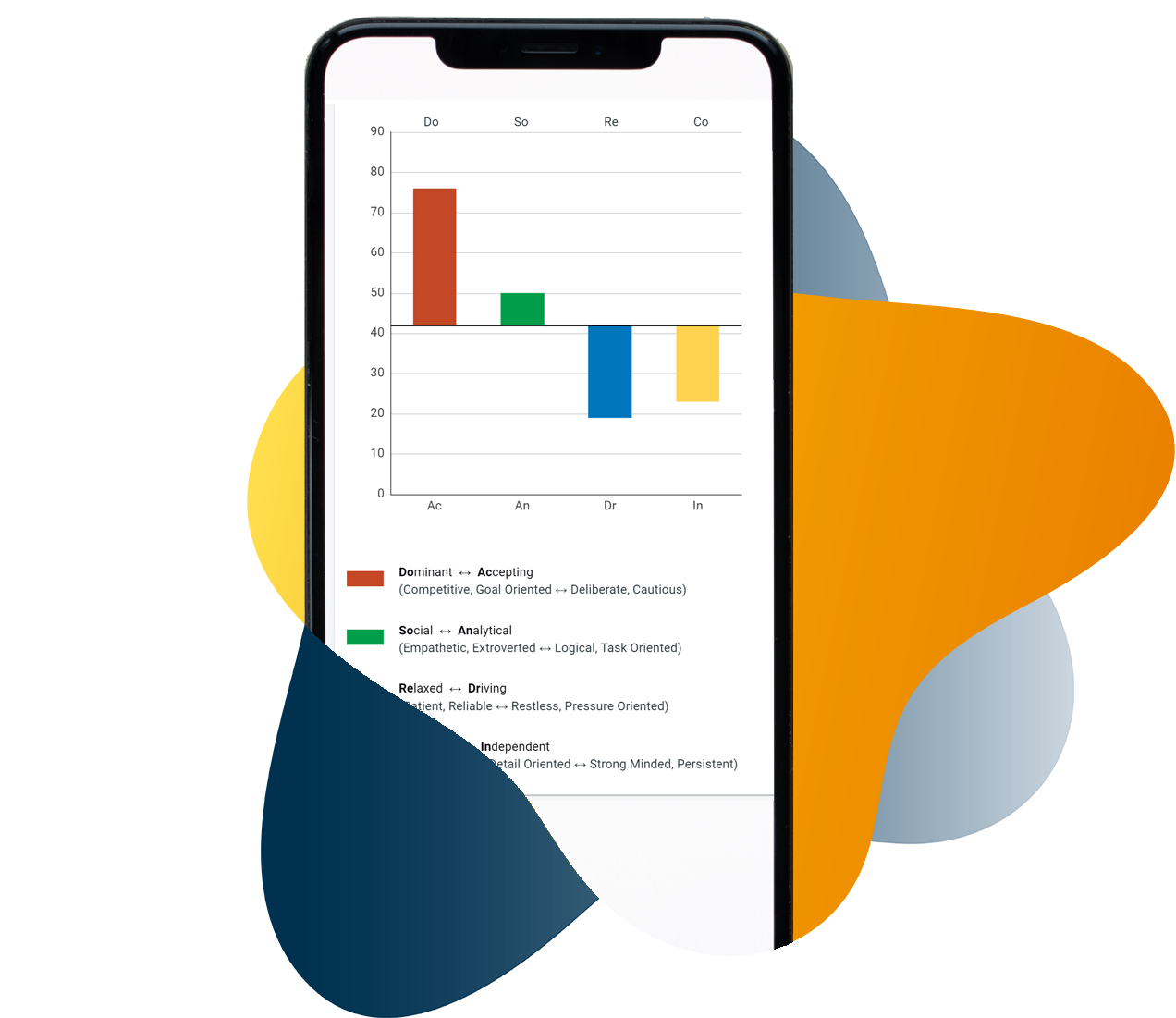 Membership sector only
We work solely with membership organisations, providing a deep understanding of our sectors' niche succession challenges.

Extensive network & expertise
We've spent years cultivating a wide ranging network of professionals spanning across sectors and industries, and we're well versed in finding the right fit, fast.

Membership Leaders Guarantee
We are so confident in our ability to deliver exceptional leaders that we offer a free replacement for up to two years if, your senior leader is not the perfect fit.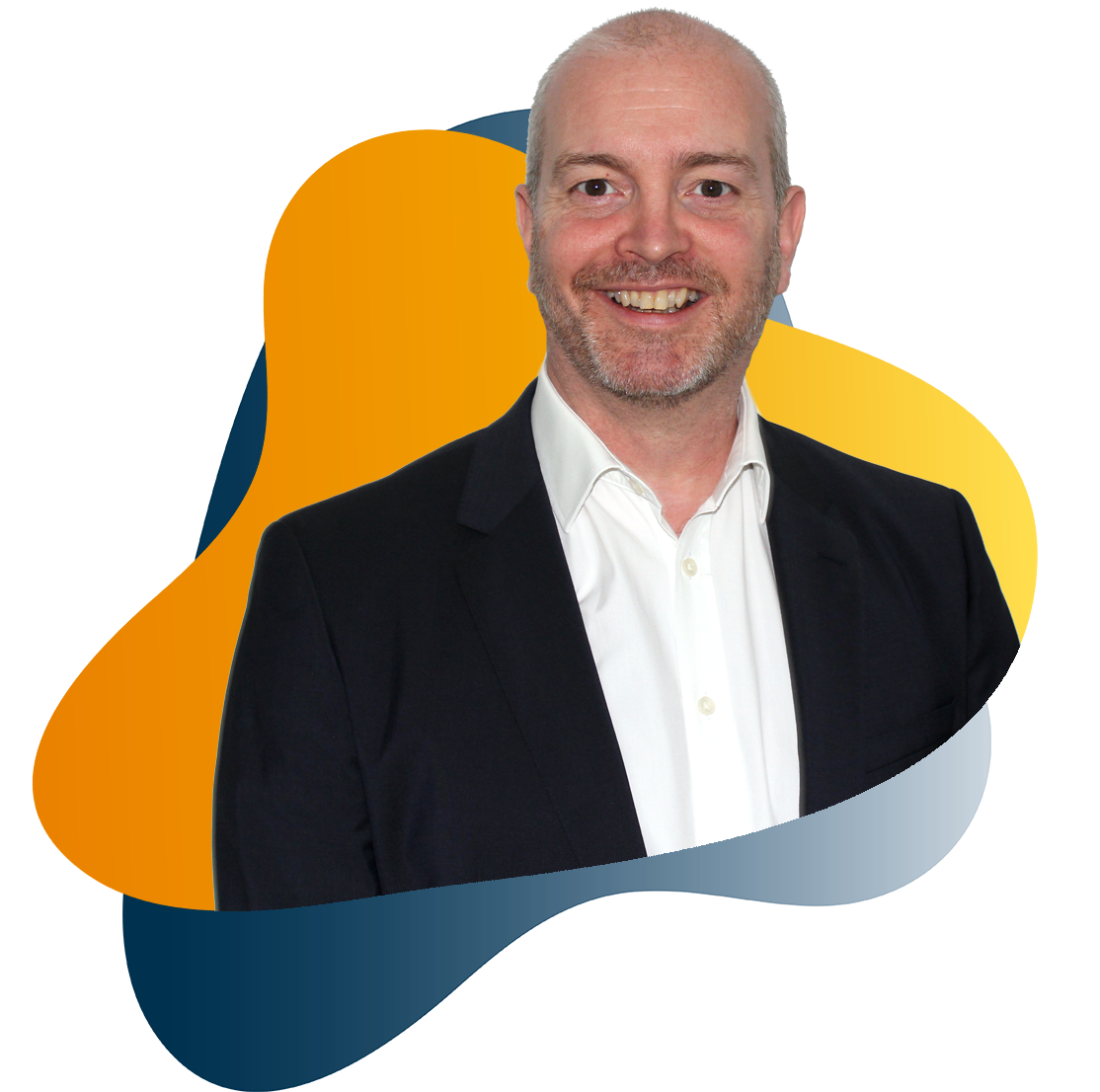 Evaluated by Experts
Meet Ben, your head of exec search
Ben Spragg heads the team dedicated to finding you your future leader. With a wealth of experience in placing high calibre leaders across the C suite, Ben is your first port of call on your journey to leadership succession.
If you're a

CEO

looking to drive your own replacement or a

Board member, Chair or Trustee

keen to steer the strategic direction of your organisation's leadership, get in touch to discuss your needs and find out how we can help.
board members
protect your organisation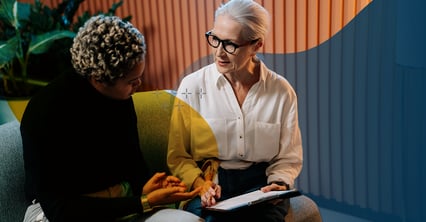 Partner with us to evaluate and select your next leader, backed by our up to 2 year Membership Leaders Guarantee:
Mitigate Risk

Retain Reputation

Build Member Confidence
Avoid costly hiring mistakes with a data-led approach proven to deliver top leaders in our sector.
LEADERS/CEOS
move on with confidence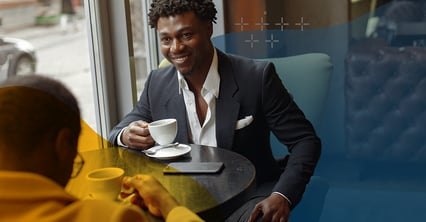 Drive your own succession and get there quicker! We'll work with you to find the best replacement:
Align Stakeholders

Assess successor suitability

Preserve your legacy
Find out how partnering with us can ensure a smooth, seamless transition to a leader well matched to build on your legacy.
Trusted by Boards, Chairs, Trustees, CEOs and senior leaders from membership organisations including: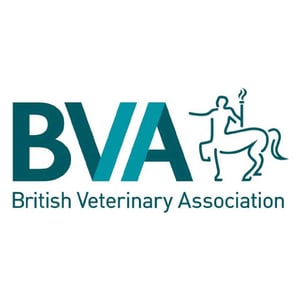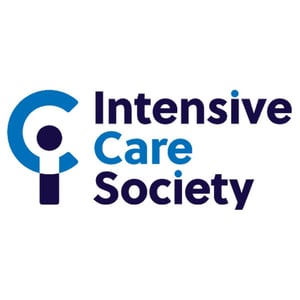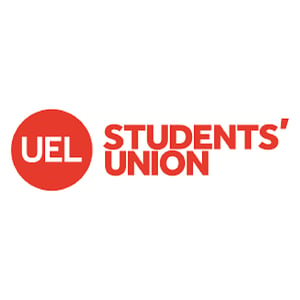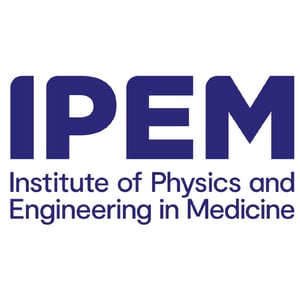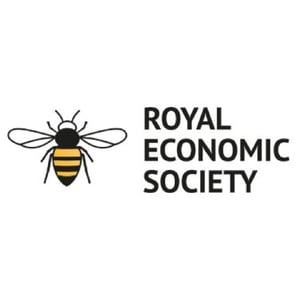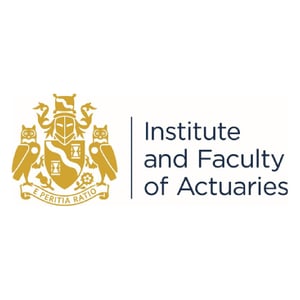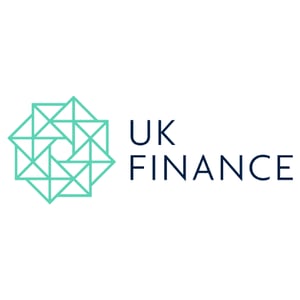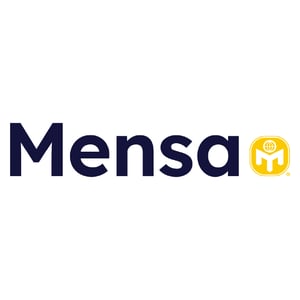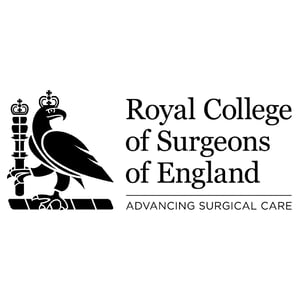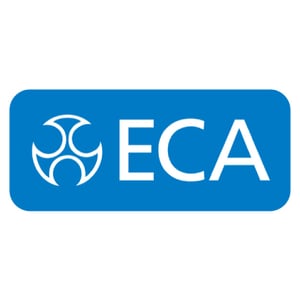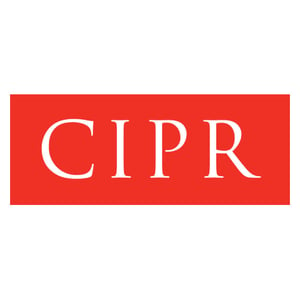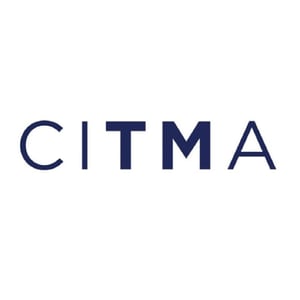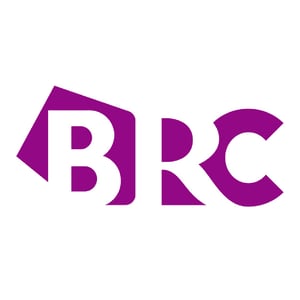 successful C-Suite and Senior level appointments
Chief Executive Officer - CEA
Chief Executive Officer - FCSA
Chief Financial Officer - Chartered Institute of Taxation
Director of Corporate Engagement - Chartered Quality Institute
Interim Director of Membership - Association of Charitable Foundation
Chief Operating Officer - City 200 Group
Director of Membership - Chartered College of Teaching
Managing Director, Tech Partnership Degrees - TechUK
Business Development Director- Institute of Chartered Fosterers
Trade Association Director - Build UK
Head of Communities - UK Finance
Commercial Director - Chartered Governance Director
Policy Director - ICGN
Head of the Broadband Stakeholder Group - TechUK
tHE lEADing mEMBERSHIP sECTOR rECRUITER
"TAF has a long-standing and hugely valuable relationship with Membership Bespoke, providing our members with insight and advice based on their years of experience as the leading membership recruiter in the UK. Their expertise in the membership employment market is second-to-none."

EMILY WALLACE | CEO OF TRADE ASSOCIATION FORUM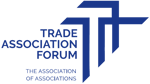 A proven platform for the amplification and collaboration of diversity
We're in the people business. As experts in finding the best hires for leadership roles we take our responsibility seriously in ensuring a fair, just and diverse talent landscape runs through to the highest levels across the membership sector.
Our network of candidates is rich with diverse talent and our objective assessment process ensures that candidates are evaluated based on their abilities to match the desired attributes and ambitions of the role.
We can all do better. We continue to champion diversity, equity and inclusion alongside all of our partners and clients, evolving our processes to ensure we are always striving to do better, together.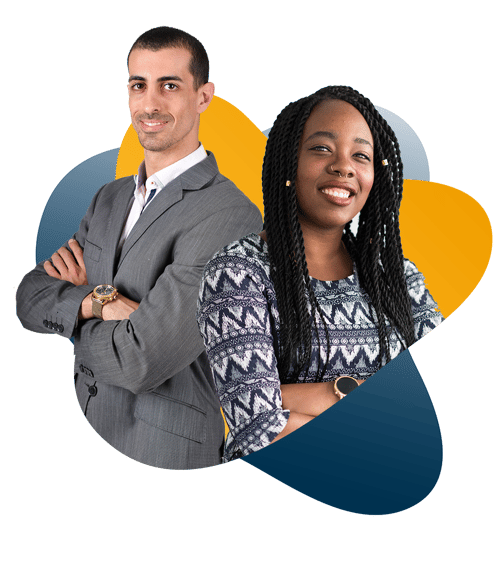 ARTICLES ON EXECUTIVE SEARCH
Explore all the latest from membership sector recruitment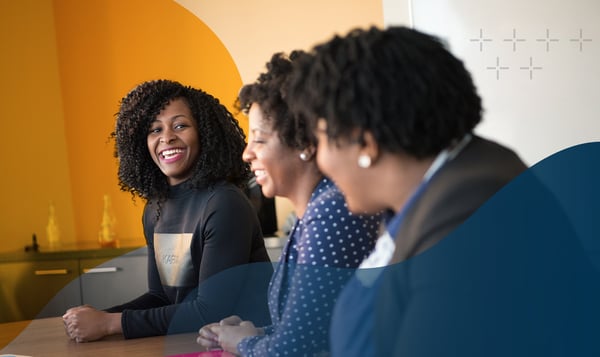 A Board's Toolkit - Empowering Boards in the search for diverse and ethically-driven leaders.
We believe that now is the opportune moment for transformation within the membership sector. 2023 presented its fair share of challenges, vividly...
Read on…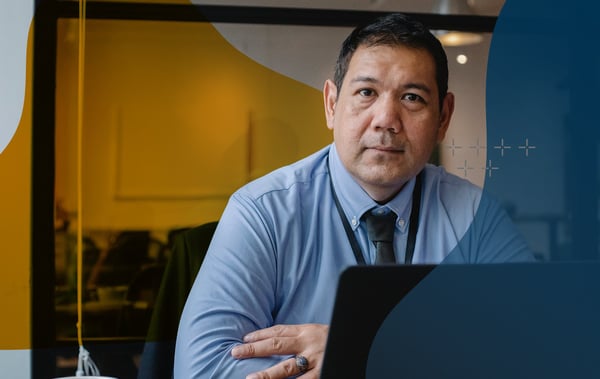 Inclusive Leadership: Interview strategies to demonstrate and recognise inclusion
The membership sector is constantly evolving and as we grapple with the need to remain relevant for an ever-changing member base, we must be open to...
Read on…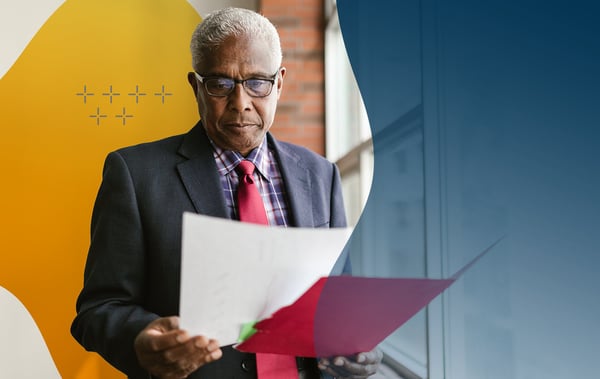 Why succession planning may not be the answer for the membership sector
Nurturing talent within your organisation can indeed bring its own benefits - but at what cost? And is this always the most favourable route to selecting...
Read on…
ready to future proof your organisation?
let's talk
You can book a call directly with Ben here, or if you would prefer to enquire first, please complete the form below with some details on what you're looking for and we'll be in touch shortly.