Having the highest calibre of Communications and PR experts is a crucial component to success
Our team has a keen comprehension of the intricacies of PR and Communications, especially when it comes to being involved with a regulatory or membership-based entity. We are well aware of the specialised nature of the sector you operate in, which is why we consistently find the right communications and PR talent for you.
Our commitment is to connect the right people to the right job. With a comprehensive candidate of pre-screened, qualified individuals in communications and PR in both the public and private sectors, we guarantee that we can satisfy your staffing requirement in these disciplines.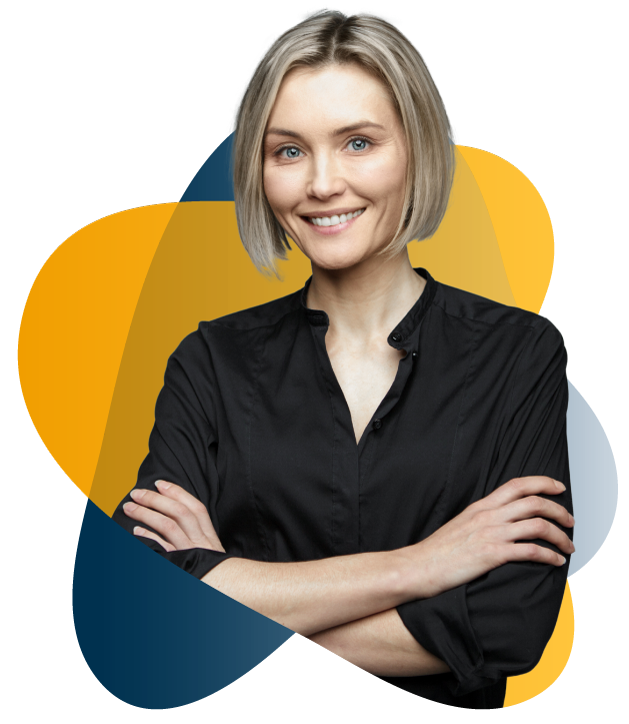 Permanent, temporary, contract, hybrid or remote roles? Our success speaks for itself, trust us with your Communications and PR-focused staffing needs! Recent fulfilled Communications and PR roles, include:
PR Advisor – Financial Services Membership Body
Head of PR and Comms – Legal Membership Institute
Communications Manager – Medical Trade Association
Communications Executive – Technical Trade Association
Director of Communications – Education Membership Body
Communications Assistant – Healthcare Chartered Institute
Press Officer – Media Membership Body
Head of Press and Media – Financial Services Regulatory Body
PR Manager – Energy Membership Body
Internal Communications Manager – Business Membership Organisation
Head of Communications – Education Membership Body
Media Officer – Environmental Trade Association
Meet our Communications & PR specialist
Harriet Dowle-Hurst
If you are looking to hire for a Communications or PR position, or your next job opportunity in PR, our resident recruitment specialist, Harriet is here to help.
Evaluate your Communications and PR staff salaries to membership sector market rates through our Salary Benchmarking
Unlock powerful insights into the salaries of your Communications and PR professionals with our salary benchmarking consultancy. We conduct a comprehensive analysis of your personnel and an accurate assessment of the cost of replacing similar talent in the current market. This provides numerous advantages such as the capability to evaluate the financial risks to hiring costs, the ROI of talent recruitment, and assists you in designing the most effective succession planning.
Schedule a call now