Education and training staffing needs? We've got you covered
Harness the power of our dedicated recruitment professionals to skyrocket your career, and plug your skills gaps, in education, training, and learning in the membership sector. Boost your education and training talent with our specialised recruitment expertise.
We have exceptional skills in locating the right talent for your Education and Training roles - ranging from Training Managers, Professional Development Officers, Learning & Development Advisors, and Examination Managers all with expertise in the membership sector.
Our expertise in the membership sector sets us apart from other staffing organisations, allowing us to understand the unique requirements for education and training roles, and the ways in which these positions often differ from those in the private sector.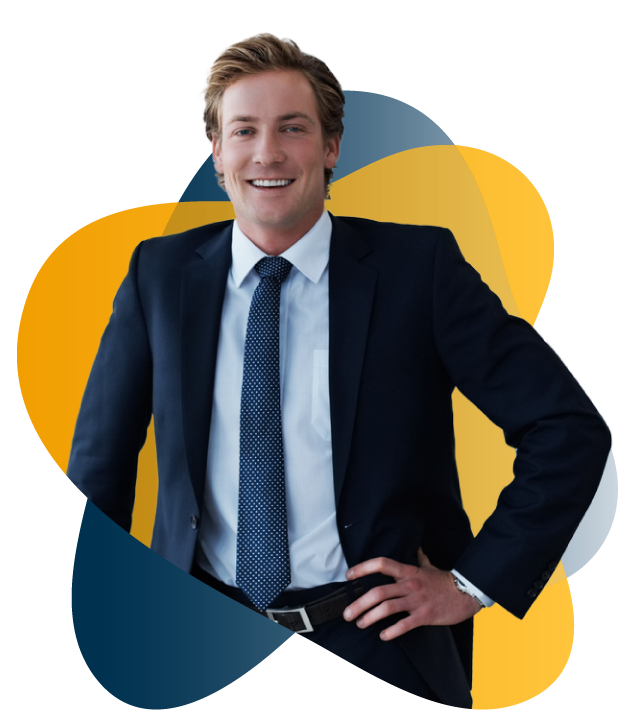 Permanent, temporary, contract, hybrid or remote roles? Our success speaks for itself, trust us with your education and training-focused staffing and job needs! Our regularly recruited roles, include:
Examinations Manager – Financial Services Membership Body
Learning and Assessment Manager – Professional Services Chartered Institute
Head of Professional Development – Engineering Membership Body
E-Learning Manager – Health and Safety Membership Body
Learning Executive – Financial Services Professional Body
Qualifications Executive – Healthcare Chartered Institute
Training Administrator – B2B Trade Association
Head of Training – Business Membership Body
Education Manager – Legal Professional Body
CPD Manager – Accounting Professional Body
Examinations Officer – Financial Services Chartered Institute
Head of Accreditation – Engineering Membership Body
Meet our education and training specialist
Louise Shepherd
If you are looking to hire for an education and training-related position, or your next job opportunity in education, our resident recruitment specialist, Louise is here to help.
Evaluate your education and training staff salaries to market-rates through our Salary Benchmarking
Unlock powerful insights into the salaries of your Education and Training staff with our salary benchmarking consultancy. We conduct a comprehensive analysis of your personnel and an accurate assessment of the cost of replacing similar talent in the current market. This provides numerous advantages such as the capability to evaluate the financial risks to hiring costs, the ROI of talent recruitment, compliance with pay reporting and regulations, and assists you in designing the most cost-effective succession planning.
Schedule a call now