For maximum efficiency, having the top financial and accounting talent is essential.
Are you searching for Finance Assistants, Purchase Ledger Experts, or a Head of Finance?
Our experienced team will work closely with you to determine your specific requirements we'll match the best-suited candidates who can join your team and have an immediate impact. Our extensive, UK-wide database of financial specialists not only includes professionals who have prior experience with membership organisations, and others prepared to move from the private sector.
We understand that success in any finance role is built on many different factors, such as mindset, qualifications, prior experience, and managerial expertise, to name a few.
All these qualities, either individually or in combination, play a key role in any finance role's success, whether it's executive, permanent, or temporary.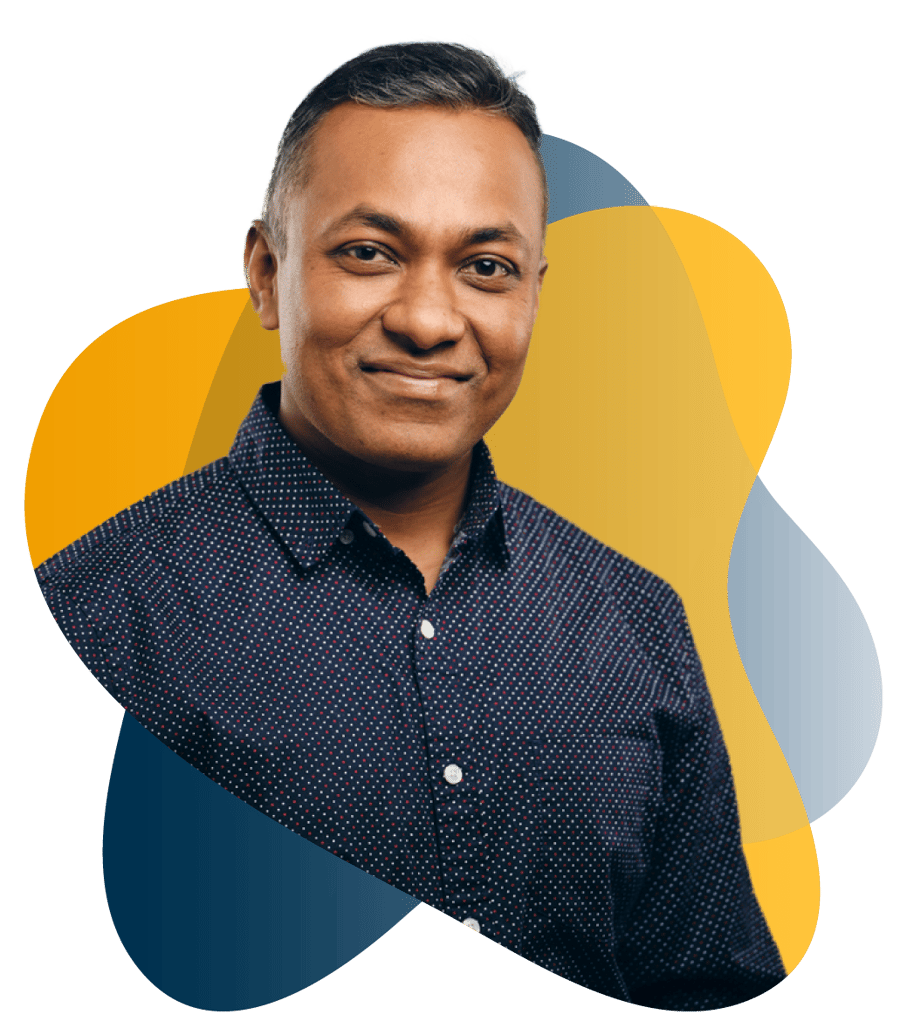 Permanent, temporary, contract, hybrid or remote roles? Our success speaks for itself – trust us with your finance focused staffing and job needs! Our recently recruited events roles, include:
Finance Manager – Financial Services Trade Association
Accounts Assistant – Engineering Professional Body
Finance Officer – Business Chartered Institute
Head of Finance – Financial Services Professional Body
Director of Finance – Professional Services Membership Body
Sales Ledger Clerk – Legal Membership Organisation
Bookkeeper – Charity Membership Body
Financial Controller – Education Membership Body
Assistant Management Accountant – Professional Services Membership Body
Head of Finance – Leading Charity Membership Body
Management Accountant – Construction Trade Association
Credit Controller - Professional Services Membership Body
Meet our finance specialist
Tamandra Christmas
If you are looking to hire for a finance role, or your next job opportunity in finance our resident recruitment specialist, Tamandra is here to help.
Compare your financial teams' salaries to market rates with our membership sector focused Salary Benchmarking.
Unlock powerful insights into the salaries of your finance team with our salary benchmarking consultancy. We conduct a comprehensive analysis of your personnel and an accurate assessment of the cost of replacing similar talent in the current market. This provides numerous advantages such as the capability to evaluate the financial risks to hiring costs, the ROI of talent recruitment, compliance with pay regulations and reporting, and assists you in designing the most cost-effective succession planning.
Schedule a call now