Making perfect talent matches in the membership sector since 2011
Welcome to the UK's most experienced membership focused recruitment firm, and the go to choice for amazing job opportunities in the sector.
For more than 10 years, we have provided tailored recruitment solutions to a variety of Regulatory Bodies, Trade Associations, Professional Bodies, and Political Parties. Our experienced team specialise in 8 key disciplines of the membership sector, including events, education & training, PR, marketing, governance & secretarial, policy, finance, and membership.
Knowing that top-tier talent is highly sought after, we deliver only the most suitable candidates within 2 weeks; as a result, 95% of our clients return to us when they need positions filled.
With our expertise in Permanent recruitment services, Temporary and Interim solutions (which have been awarded for delivery quality), and Executive Search, coupled with our state-of-the-art technology and methodology Membership Leaders, we provide unrivaled recruitment support in our sector. We prioritise collaboration with essential industry partners, which is why we are the preferred recruitment provider of The Trade Association Forum. Our mission is to join exceptional talent with exceptional membership roles.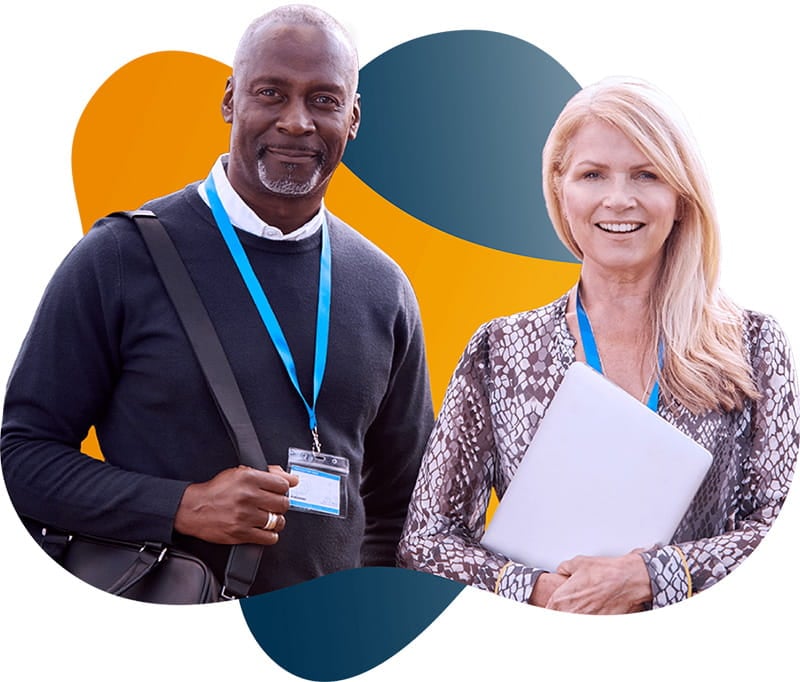 Double your recruiting speed
of our candidate shortlists are delivered within 2 weeks
Boost your recruitment results
of our roles are successfully fulfilled
Clients trust us to deliver
of clients return to us to fill their positions
Power up your results & ROI
of all our candidates remain in the same position 18 months on
What's the next step?
Reach out to us if you have roles to fill, or simply want to discuss all of your options with one of our recruitment specialists - we'd love to help.
Brief us now
Contact our specialists
Email us
Areas of Expertise
With more than a decade of experience and knowledge attained in the membership sector, our dedicated account managers deliver custom-tailored solutions focusing on Permanent professionals, Temporary & Interim talent, and Executive Search. Therefore, regardless of whether you're searching for personnel for your membership firm or you're looking for your upcoming role in the membership sector, we've got you covered.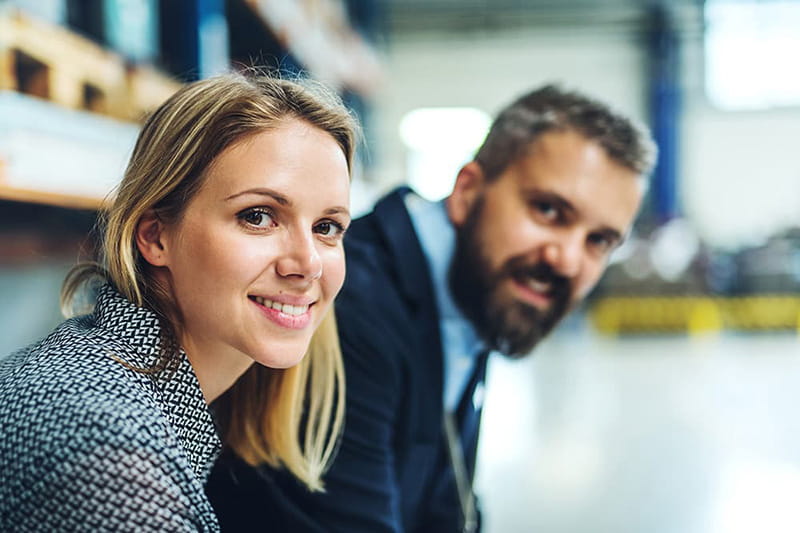 Our Disciplines
We provide comprehensive recruitment solutions that cover 8 distinct disciplines ranging from events, education & learning to finance, marketing & digital, membership, policy, PR, and secretarial & governance. With our diverse selection of disciplines, we have something for everyone, no matter what skills you are seeking to hire, or are looking to further your career in.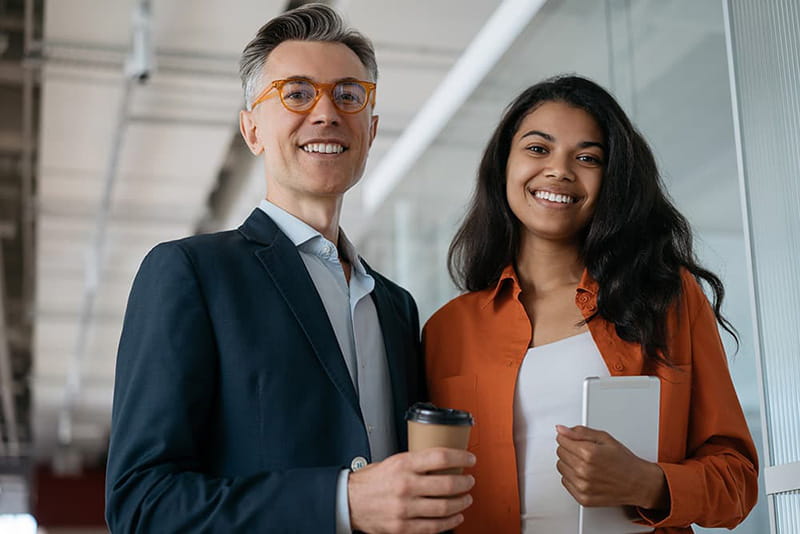 Find your dream job in membership now
Are you searching for a permanent, temporary or interim position? Or, perhaps, your next ideal Leadership opportunity? As the most experienced recruitment firm in membership, we are in the fortunate position to collaborate with the leading membership organisations in the UK, who offer some of the most amazing job opportunities available in the sector. Take a look at our vacancies, or register your CV so you don't miss any new roles.
Whether you're looking for full-time, part-time, contract work, flexible, remote, or hybrid work, we've got you taken care of
Every year, we assist more than 350 professionals in the UK with securing jobs across various disciplines and roles within the membership sector. Our goal is to ensure you get the most suitable job for your sector and professional experience. Our expertise and job types are as follows: Permanent, Temporary, Interim, Executive and Leadership, Contract, Full time, Part time, Flexible, Remote and Hybrid.
Are you new to the membership sector and interested in working there?
Our experienced recruiters are specialists in 8 core areas, making it possible for you to effortlessly move into the membership sector without prior experience. Our recruitment services span across the following disciplines: Events, Education & Learning, Finance, Marketing & Digital, Membership, Policy & Public Affairs, Communications & PR and Secretarial & Governance.
Meet the Experts
Our team has extensive knowledge in recruitment for membership as well as for specific departments and job functions. Whatever your requirements, you'll work with someone who genuinely understands you and your sector.
Find your specialist
For anyone looking for roles in the Membership sector, you will find no one better to help advise, encourage and prepare you for your job search than Daniel and Dennis at Membership Bespoke. They are a truly talented team, with a caring and ethical heart, who I know have successfully placed many candidates.
Having made the decision to try the flexibility of interim roles I have been delighted with how easily the team at Membership Bespoke made the transition for me. Anna Christofis in particular has guided me through the process with encouragement and expert advice and the placements she has found for me have suited my skills and personality exactly enabling me to fit straight into the team and role.
It's been a pleasurable experience working with Anna, she's held my hand through interview processes, giving me hints and tips and really being on my side to help me secure the job.
Looking for the latest on salaries in the membership sector?
Our highly sought-after annual salary survey guide includes up-to-date information on remuneration for each level of role in all major membership departments, as well as sector-expert advice on recruitment and employment. Be sure to check out our updated edition for 2023.
Download Now