To be successful, it is essential to have top-notch marketing professionals in your team
The amount of time we spend online has been growing at an extraordinary rate, and savvy marketers are using this to their advantage. By making your membership organisation's digital presence felt, you're increasing your brand's visibility, gaining more members for your organisation, and encouraging loyalty and engagement among existing members. We, therefore, recognise the vital role that the right marketing and digital expertise can play in your growth and success.
We have provided recruiting services to a multitude of membership sector organisations like yours in search of the best Marketing and Digital experts. Whether you require an entry-level Market Executive, a Content Creator, a Social Media Expert in membership or even a Head of Marketing, we can help. Reach out to us today to start the hiring process for your next marketing position, no matter the seniority, type of role, or sector.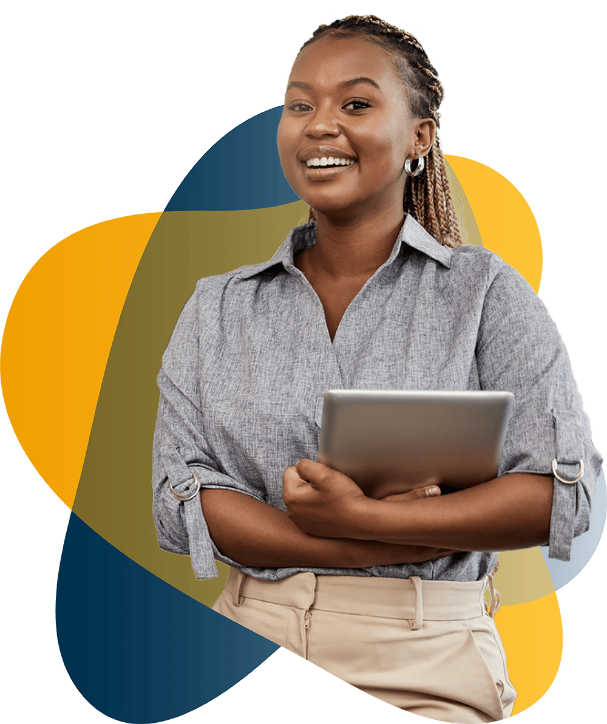 Permanent, temporary, contract, hybrid or remote roles? Trust us to deliver your marketing and digital focused staffing and job needs! Our regularly recruited marketing and digital roles, include:
Head of Marketing – Transport Membership Body
Marketing Manager – Business Trade Association
Marketing Executive – Engineering Trade Association
Digital Marketing Executive – Medical Professional Institute
Social Media Manager – Financial Services Membership Body
Marketing Membership Executive – Retail Membership Body
Marketing Director – B2B Membership Body
Senior Marketing Manager – Professional Services Institute
Digital Manager – B2B Membership Body
Social Media Executive – Business Trade Association
Marketing Membership Manager – Financial Services Membership Body
Online Marketing Executive – Healthcare Chartered Institute
Meet our Marketing & Digital specialist
Harriet Dowle-Hurst
If you are looking to hire for a marketing and digital role, or your next job opportunity in marketing, our resident recruitment specialist, Harriet is here to help.
Evaluate your marketing teams salaries to membership sector market rates through our Salary Benchmarking
Unlock powerful insights into the salaries of your marketing staff with our salary benchmarking consultancy. We conduct a comprehensive analysis of your personnel and an accurate assessment of the cost of replacing similar talent in the current market. This provides numerous advantages such as the capability to evaluate the financial risks to hiring costs, the ROI of talent recruitment, and assists you in designing the most effective succession planning.
Schedule a call now